Abhay Rangan is the founder of One Good, one of India's leading plant-based food companies. Abhay made Forbes 30 under 30 Asia in 2019 and Forbes 30 under 30 India in 2020. Prior to One Good, Abhay founded SARV, a non-profit that did animal rights awareness campaigns.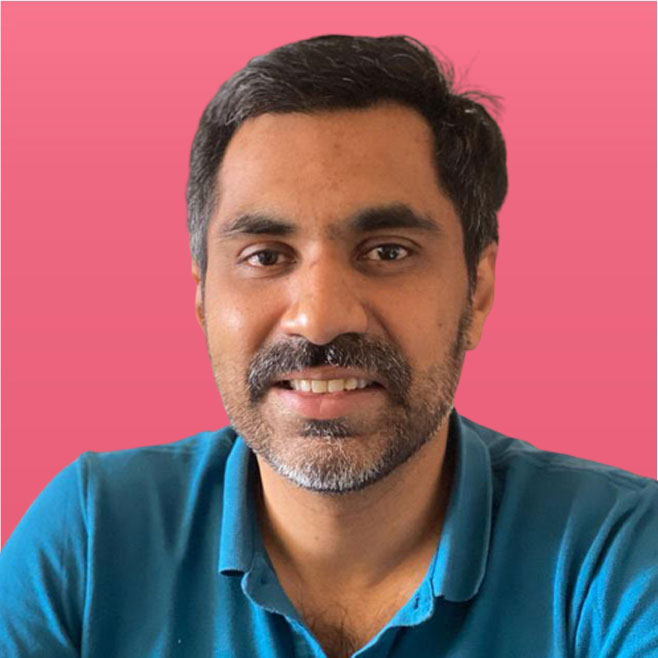 As a qualified MBA in Marketing and Operations from XLRI, Jamshedpur, Abhinav began his professional career at Wipro Consumer Care as a Management Trainee, quickly progressing to an ASM role, where he was awarded the best branch award and quickly promoted to handle UP & Nepal, one of the largest territories for the company.
His next stint was at Philips Consumer Lifestyle, where he built the Trade Marketing function ground up, gaining early knowledge of Modern Retail in India.
He then moved to a product and business management role at Stanley Black & Decker Inc, where he was instrumental in launching the DIY & Home cleaning category in India, successfully growing the business 80X during his 5 year stint and receiving recognition in the Asian region.
Abhinav's coffee journey started when he joined Indulge Beverages, a coffee capsule start-up, as head of Product & Operations. He was instrumental in setting up service, supply chain functions, while also launching the coffee equipment under the brand name "Bonhomia".
In late 2017, Abhinav joined Kaapi Machines, India's premier Coffee Equipment company, as its CEO, with an objective to equip hotels, cafes and corporates with the best-in-class coffee brewing technology in India.
Over the last few years, there has been a growing interest in the home brewing segment and evolving coffee culture in India. With Something's Brewing, Abhinav and his team launched the first of its kind e-commerce platform in the country dedicated wholly & solely to coffee. The vision of Somethings Brewing is to educate customers about coffee and provide access to the best coffee, brewing equipment as well as create a vibrant home coffee brewing community where ideas and recipes can be discussed, and knowledge shared.
For Abhinav, 'Dreaming Big' means create the biggest platform for All Things Coffee in India. A digital and physical space where coffee lovers find all that they are looking for and new consumers discover their love for coffee and home brewing!
Abhinav stays with his wife and daughter in Bangalore, the home of coffee in India. In his very hard-earned free time, he enjoys reading, listening to podcasts, eating out and traveling.
LinkedIn – https://www.linkedin.com/in/abhinavmathurxl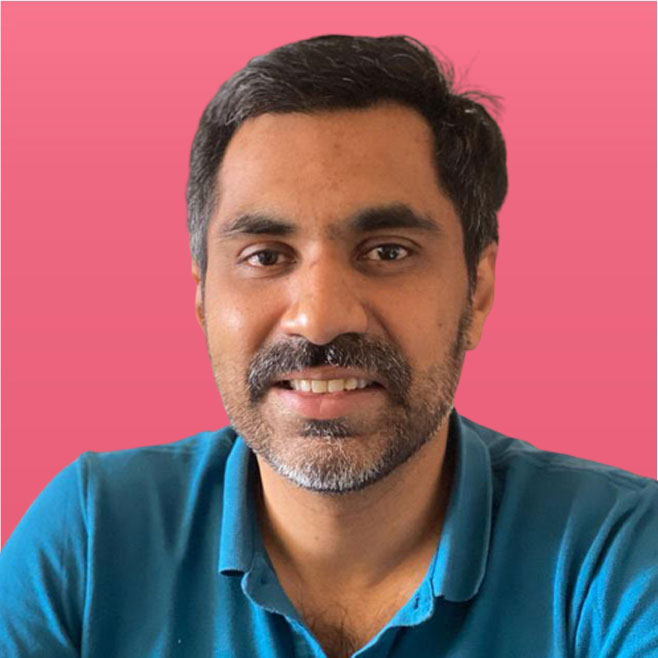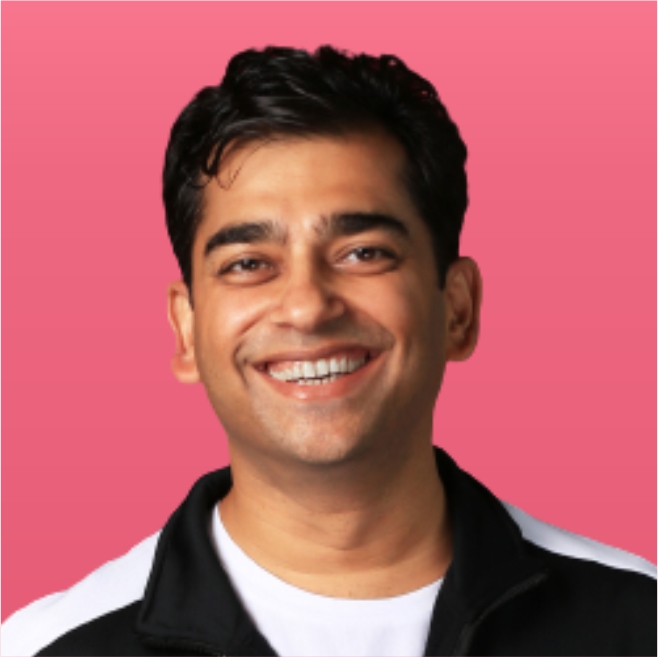 Abhishek Ganguly is a passionate consumer-focussed business leader with an ambitious bent for strategy, action, speed, and team-building. As a key member of the global leadership team at PUMA, Abhishek has been instrumental in establishing PUMA as the No.1 Sports Brand in India and has a proven track record of driving the successful business in the Sports & Lifestyle ecosystem of 19 growth markets such as India, Singapore, Indonesia, Malaysia, Thailand, Vietnam and Philippines.
As a member of the founding team of PUMA in India in 2006, he built the Sales, Marketing, Retail, Product, Sourcing, and Operations functions of the company. Realizing that there was a significant technology led opportunity in the sports and lifestyle retail in the region, he led digital transformation breakthroughs ahead of the times enabling the brand to cement its market leadership position in India. Keeping the brand relevant, relatable and connected has been key to the success of the PUMA brand.
An active Angel Investor, Abhishek funds and mentors promising start-ups. He is part of the Indian Angel Network and an LP in Stellaris Venture Partners. An alumnus of the Indian Institute of Management (IIM) Lucknow, Abhishek was recognized by The Economic Times on it's 40 under Forty list of India Inc.'s top business leaders in 2018.
In his leisure time, Abhishek loves following and playing Sports. He believes in holistic approach to fitness and wellness.