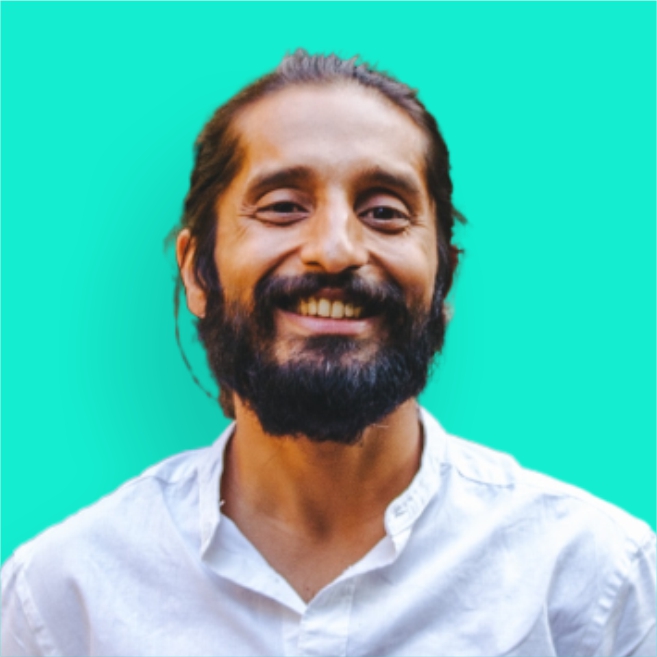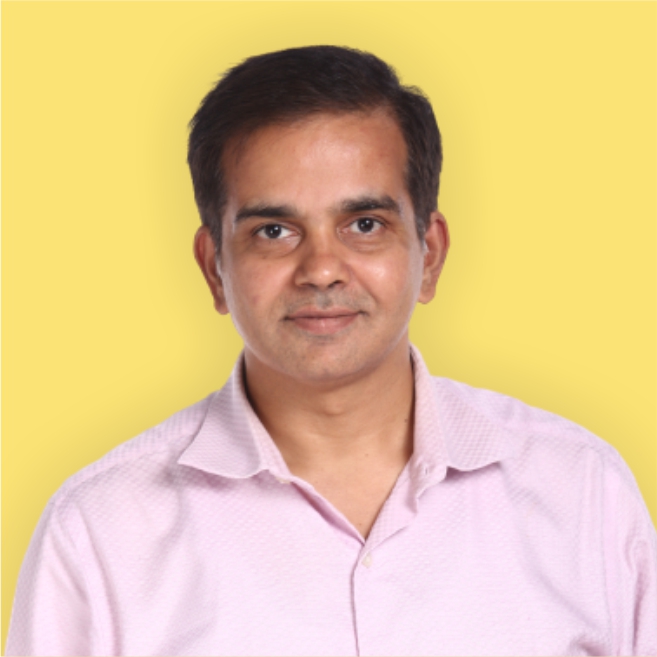 ---
---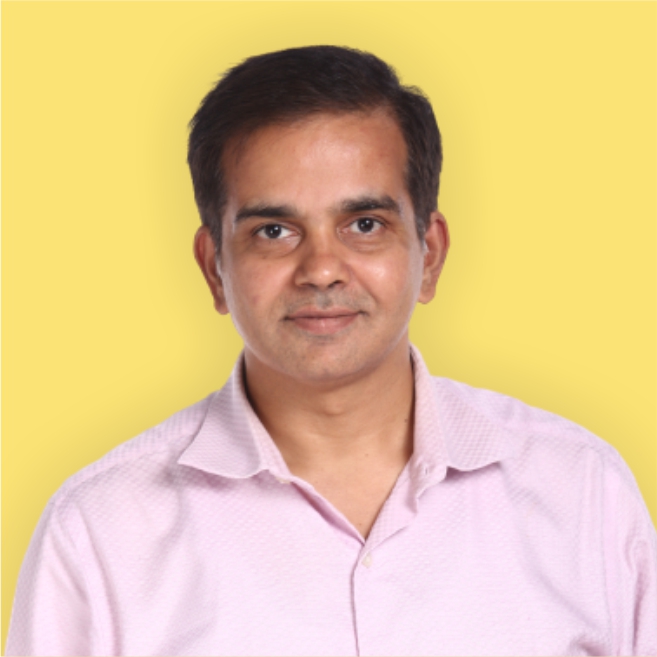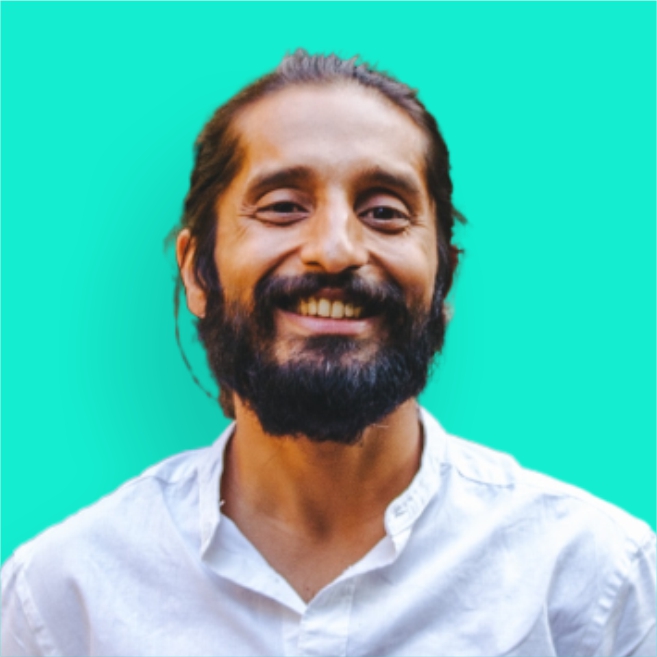 ---
ICS Themes
SETTING THE AGENDA OF INTERNET BUSINESS IN INDIA
ICS Themes
SETTING THE AGENDA OF INTERNET BUSINESS IN INDIA
---
ICS 2022 PARTNERS
---
POWERED BY
Silver Partner

SESSION PARTNER

ROUNDTABLE PARTNER
Participant
MEDIA PARTNER
MEDIA PARTNER
MEDIA PARTNER

MEDIA PARTNER
MEDIA PARTNER
---
DIGITAL DEMOCRACY
ACCELERATING THE FUTURE OF ECOMMERCE
---
Rapid evolutions in consumer behaviour and digital technology have transformed the entire business landscape in India and across the world. The unprecedented pace of change has also left many businesses — across industries — struggling to keep up with the new models and formats of engaging consumers, selling their products and remaining relevant in an increasingly digital world.
As is increasingly evident, the Internet offers tremendous tools for growth and innovation for businesses of every stripe — from a local shop to cinema exhibition, from financial services to large scale manufacturing, and more. And given the pace at which digital transformation is impacting consumers, communities and enterprises, there is no business today that can afford to not be digitally-abled.
At ICS 2022, a galaxy of speakers, brands and organisations representing the best-in- class of multiple industries and sectors will unveil the new tools, strategies, innovations and pathways to stay ahead of the connected consumer.
---
Agenda
Register
---
MANISH TIWARY
Vice President | India Consumer Business, Amazon India
Indian Consumers have evolved and their adaptability towards the market has notably changed over the last 2 decades. The last 5 years have been extremely remarkable for Internet business with data speeds touching the sky and orders flowing from the farthest of towns & villages
---
Our Speakers
---
Welcome and Introduction to ICS 2022
Research Presentation: 10 ECOMMERCE TRENDS FOR 2023
Chairman's Inaugural Address – Digital Democracy: Tailored for the Indian Consumer, Digital Consumer Companies, and the Ecommerce Ecosystem
INAUGURAL SESSION: DIGITAL DEMOCRACY – Accelerating the Future of e-Commerce
PANEL DISCUSSION: Hyper-Agile Supply Chains – Mastering the Success Mantra of Ecommerce Order Fulfilment
Research Presentation: CX Index: How Indian Brands Performed In 2022
PANEL DISCUSSION: The Need For Speed In Customer Service
KEYNOTE ADDRESS: Conversational Commerce
KEYNOTE ADDRESS: How D2C brands helps in increasing customer satisfaction
PANEL DISCUSSION: The Centrepiece of Marketing – in 12 weeks to value
PANEL DISCUSSION: D2C Enhancing Customer Experience
PANEL DISCUSSION: BOOMING ECOMMERCE: THE KEY INGREDIENTS COMING TOGETHER!
PANEL DISCUSSION: Power of Marketing Automation to Create Brand Evangelists
PANEL DISCUSSION: CMO DIALOGUES Marketing Strategies in the Digital Age – Building Brand and Relevance
Fireside Chat: Entrepreneurs Creating Content That Keeps the Internet Exciting, Buzzing and Interesting
KEYNOTE ADDRESS: The Power of Data – A Critical Enabler of Faster Decision Making
PANEL DISCUSSION: THE RISE OF OTT – Entertainment via Internet
CASE STUDY: Big Retail on Instagram
PANEL DISCUSSION: News on the Move HOW INDIA CONSUMES CONTENT – Digital News, Learning, Entertainment for the Well-Connected Consumer
PANEL DISCUSSION: Mastering Web Acceleration – Make It Your Business to be in the Top 10
Keynote Address: Changing Trends in Fulfilment
Select date to see events.
Thank you for your interest to attend the Internet Commerce Summit on 06th – 07th October 2021 | All-digital. Please follow the below instructions to avail early bird offer.
Please fill in the number of tickets you wish to buy
Proceed for online payment and complete the registration process.
No. of Delegates
Standard Rate
Early Bird offer
(valid till 16th September 2021)
1 delegate
Rs. 2,999 + taxes
Rs.1,599 + taxes
3 delegates
Rs. 8,997 + taxes
Rs.4,797 + taxes
5 delegates
Rs.14,995 + taxes
Rs.7,995 + taxes
---